The staff at Rustic Pools are highly trained and have over 40 years of combined experience and share the high standards for quality, service, and dependability.  Rustic Pools treats every customer's pool as if it is its own pool.  For this reason, Rustic Pools has earned the reputation as the premier in-ground vinyl liner specialist in Northern California.  Rustic Pools is a licensed (CSL # 454666), bonded, and a financially solvent company that will service your pool for years to come.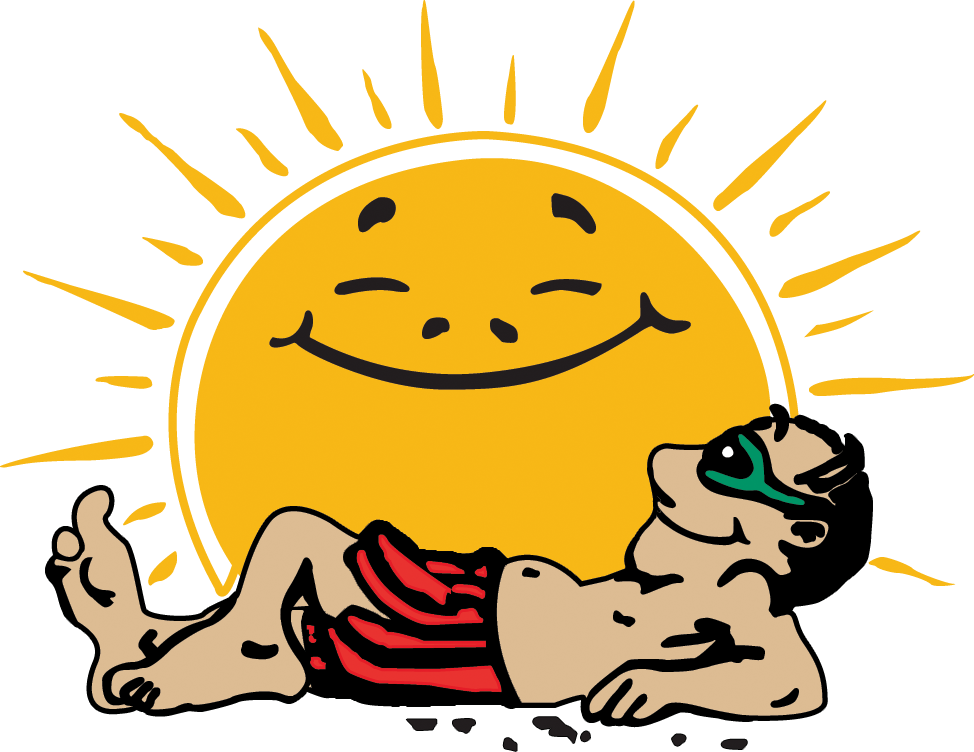 We at Rustic Pools, Inc. would like to welcome you to our Web site.
We offer Vinyl Liner Pool Services at a great price!
Dependable Service
Rustic Pools, Inc. has built a reputation over the last 42 years on service and customer satisfaction. The goal has been to construct the very best vinyl swimming pool available to coincide with our exceptional repair service.  Should you ever need repairs, we have a fully trained, competent staff that will give the best quality service at affordable rates.
The friendly staff at Rustic Pools, Inc. makes your experience a pleasure, from your first phone call to the completion of your pool.  No fast-talking sales people here who disappear as soon as you sign the contract!
Owner/President, Steven, personally oversees all aspects of the process to assure the best quality and finest results.
Whether you have a small pool, a lap pool, or the biggest pool on the block, Rustic Pools, Inc. can help, because we can customize your pool to what you need and want - and to your budget!
A Final Thought...
Protect yourself and your property by using only a licensed and bonded swimming pool contractor.
Just call us with all your questions and see how hassle-free Rustic Pools, Inc. can be!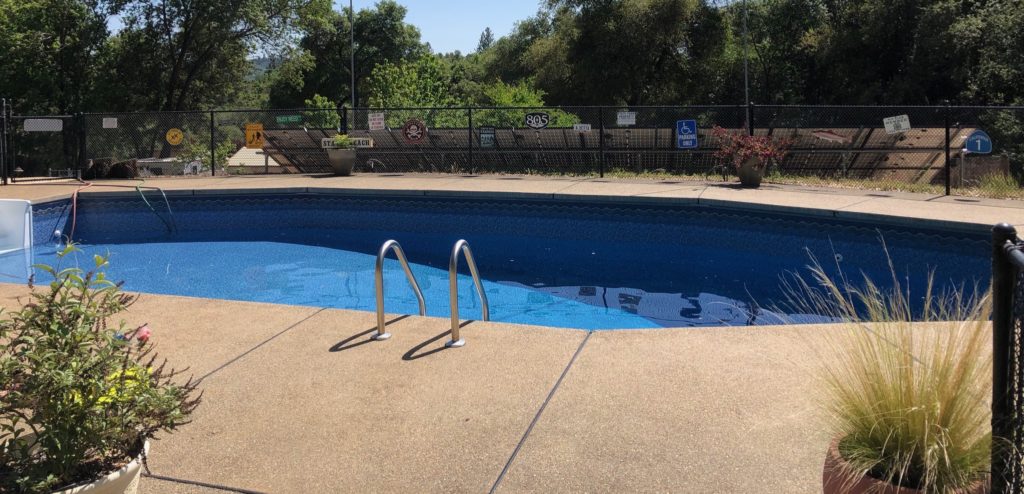 WE HAVE A GIANT COVERAGE AREA TO SERVE YOU BETTER
Serving Greater Sacramento